Romantic-inspired photos shoot in an oriental-style landscape whose protagonists were a true couple. This was the challenge proposed by the Bottega 53 photographers.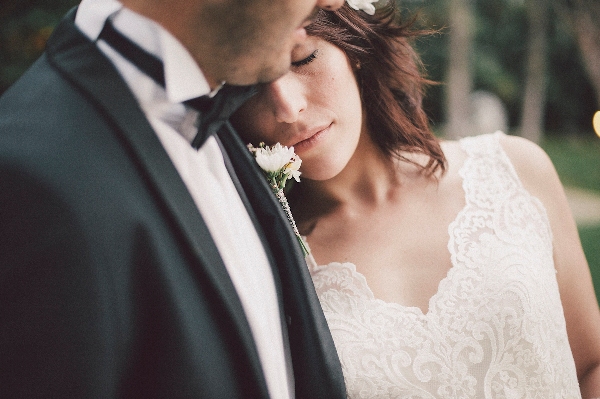 By mid-January, we assembled a great team of professionals to make real the project brought to us by Nancy Stuppiello and Piermarco Rinaldi. This Destination Wedding Photographers ́ couple fell in love with the Canary Islands when they discovered it was much more than sun and beach. They wanted this love to be reflected in their first work inspired in our islands.
They tried to unleash their artistic side narrating in images an imaginary wedding by a real couple. That ́s the reason why our models are a real couple whose true marriage is being organized and will be held by the end of 2016.
We have nothing else than gratitude and recognition words for the companies who cooperated with this editorial. It was a pleasure to work with people so dedicated and fast responsive, primarily the "Hotel Botánico" staff, which boundlessly helped us to carry out this project in their facilities.
Photography Bottega 53
Location Hotel Botánico & The Oriental Spa Garden
Costume design Geyma
Invitation Doblele Studio
Floral decoration Rincón Floral
Wedding cake Free Heart
Jewellery and engagement ring Alianzas Pedroro
Models Janin Caseres y Sergio Oliva
Edition coordination Gabrielle Konali
It was a session with room for multiple emotions, some nerves as well, laughter, love, and a great surprise for the bride. Please see below an image selection: